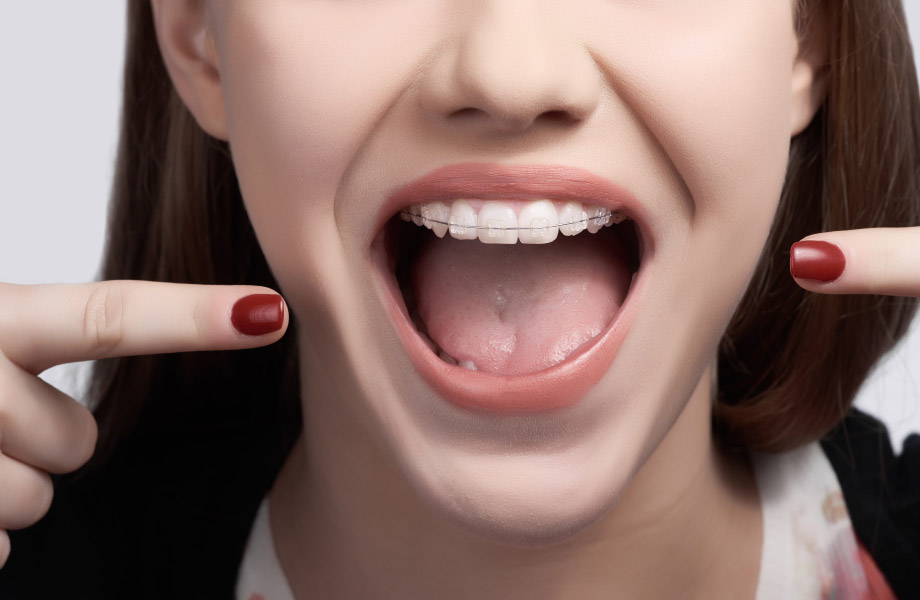 Nowadays, there are many different types of orthodontia available. At Jones Creek Family Dentistry, we proudly provide accelerated orthodontics to our patients. But how do you know if that's what's best for you? We've broken down the pros and cons of accelerated and traditional braces to help you decide what will meet your needs.
Accelerated Braces: Pros & Cons
Just like their name suggests, accelerated braces speed up treatment time, in some cases to as little as 3 months! At Jones Creek Fmaily Dentistry, we offer Six Month Smiles® and Fastbraces®. Six Month Smiles focuses on the teeth that show when you smile, while Fastbraces moves the teeth and their roots at the same time (traditional braces move them separately). Because treatment time is shorter, the overall associated costs are also lower because you aren't coming in for nearly as many check-in appointments. There are also often options for clear or tooth-colored brackets, meaning these braces are often less noticeable than metal braces.
The downside of most accelerated braces systems is that they don't focus on your mouth overall. Rather, the goal is to get an aesthetically pleasing smile. So if you have bite issues or problems with teeth further back in your mouth, the treatment won't address those problems nearly as well as traditional braces would.
Traditional Braces: Pros & Cons
The metal braces you probably think of when you think about braces – clunky brackets and massive headgear – just aren't part of the equation anymore. Metal braces are much slimmer than they used to be, and headgear is rarely required. Conventional braces are great for addressing a wide variety of orthodontic needs. They can straighten crooked teeth, fix spacing issues (gaps and crowding), and even correct a bad bite. No matter your needs or age, metal braces can help you get a beautiful smile.
Possibly the biggest downside, traditional braces typically have to be worn for years to get the desired results. The braces gently pull teeth into new positions, and they do it in stages – teeth separate from roots – so the treatment takes time. This also means that you have to visit the dentist more and pay for appointments. While metal braces aren't the most expensive orthodontic option, they do tend to be more expensive than accelerated braces.
Which Is Right for You?
The best way for us to determine which orthodontic option is right for you is with a consultation. We bring you in, take a close look at your teeth and bite, discuss your needs and lifestyle, and help you determine which is best for your unique situation.
Ready to schedule an orthodontic consultation? Call us or use our online contact form. One of our friendly team members will be happy to schedule your appointment at a time that's most convenient for you!
Contact Us