Preventive Dentistry in
Baton Rouge, LA
High-quality preventive dental care, in addition to practicing good oral hygiene at home, is one of the best ways to maintain a healthy smile and avoid restorative dental work. Our experienced team at Jones Creek Family Dentistry would love to help you find the right combination of preventive dental treatments that will keep your teeth and gums in tip-top shape! To learn more about our services or to schedule an appointment with our team, please give our office a call or send us a message through our virtual contact form.
Contact Us!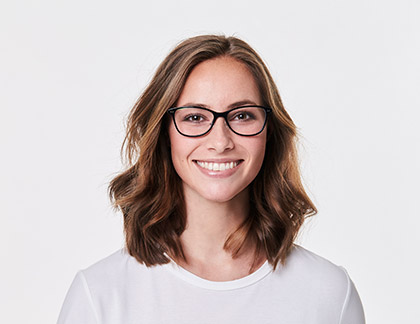 Teeth Cleanings & Exams
We recommend visiting our office at least twice per year for a routine cleaning and dental exam. Professional teeth cleanings performed by a knowledgeable hygienist help remove plaque and tartar from areas that are difficult for patients to properly clean themselves, which helps reduce the patients' risk for developing tooth decay and gum disease. Regular dental exams allow our team to examine your teeth, gums, and jaw to diagnose and treat problems before they become worse and require more invasive, costly treatments.
Learn More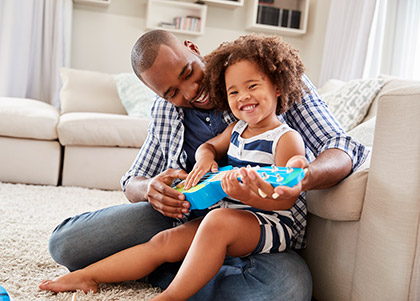 Fluoride Treatments
Fluoride treatments involve applying a highly-concentrated fluoride varnish to the teeth to strengthen them. They are often recommended for children, as they can actually help them build strong and healthy tooth structures from the beginning, but they can be utilized by patients of all ages. Fluoride treatments can even reverse early signs of tooth decay in some cases. Once the varnish is applied, patients are asked to avoid eating or brushing their teeth for at least thirty minutes to allow the fluoride to be fully absorbed.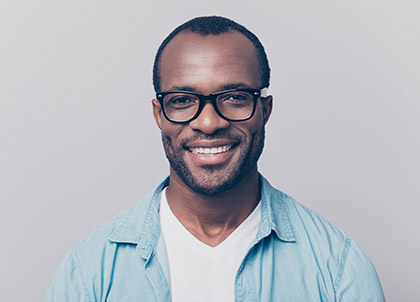 Dental Sealants
Dental sealants are clear coatings that are applied over the molars to prevent bacteria from collecting in areas that are difficult to reach with a toothbrush. This quick and painless treatment helps prevent tooth decay from occurring on top of the molars for many years. Dental sealants are virtually undetectable by anyone except a dental professional, and our team will check them at every routine appointment to ensure that they haven't worn away. In fact, you may still have sealants on your teeth from childhood that you've forgotten about!
Sports/Athletic Mouthguards
Custom athletic mouthguards are an excellent investment for patients who frequently participate in aggressive contact sports. Since the mouthguard is created using a mold of the patients' teeth, it will fit better than a store-bought mouthguard, making it much more likely that the patient will actually wear the mouthguard during games and practices. Mouthguards protect the teeth from being damaged should the patient be hit in the mouth or face, and it's much easier and less painful to repair a mouthguard than damaged teeth.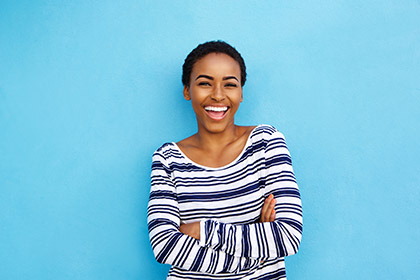 Oral Cancer Screening
During your biannual dental exams, Dr. Jones not only checks your teeth and gums for signs of dental issues but the inside of your mouth and jaw as well. Abnormalities like mouth sores, bumps, or red or white patches can indicate that oral cancer is present. Oral cancer is not preventable, but it is highly curable when it is detected and treated early. If you know you are at a greater risk for developing oral cancer or you have a history of oral cancer in your family, let our team know so we can perform extra thorough oral cancer screenings.
Book an Appointment
Smile Consultation
---
Dr. Jones, our talented cosmetic dentist in Baton Rouge, is ready to meet you and begin the process of restoring your smile and your confidence. Schedule your cosmetic dentistry consultation at Jones Creek Family Dentistry today!
Schedule Your Smile Consultation