About Our Dentist in Baton Rouge, LA
---
We are a family-friendly dentist office in Baton Rouge where patients of all ages are welcome and taken care of with compassion, honesty, and expertise. Each part of our office is designed around creating an exceptional experience for our patients. At Jones Creek Family Dentistry, modern technology and relaxing amenities go hand in hand. We can't wait to welcome you into our practice!
Contact Us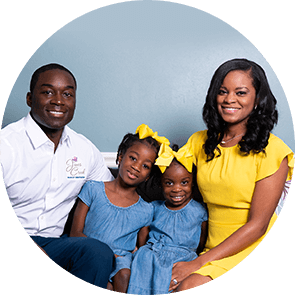 Meet our Baton Rouge dentist, Dr. Courtney Perkins Jones
---
Dr. Courtney P. Jones completed her dental degree at Texas A&M Baylor College of Dentistry in Dallas, TX and has practiced in Baton Rouge since graduation. She has a passion for the overall health and well-being of all of her patients, and she strives for each to have a beautiful, healthy smile.
Originally from the New Orleans area, Dr. Jones has called Baton Rouge home for almost 10 years. First as a student at LSU, where she completed her undergraduate degree in biology with a minor in sociology and now with her husband and two daughters.
Jones Creek Family Dentistry opened its doors in 2017 with a state-of-the-art design and patient comfort in mind. Our practice was specifically designed to be a fixture in the community and to add value to everyone who walks through our door. Visit us at our dentist in Baton Rouge!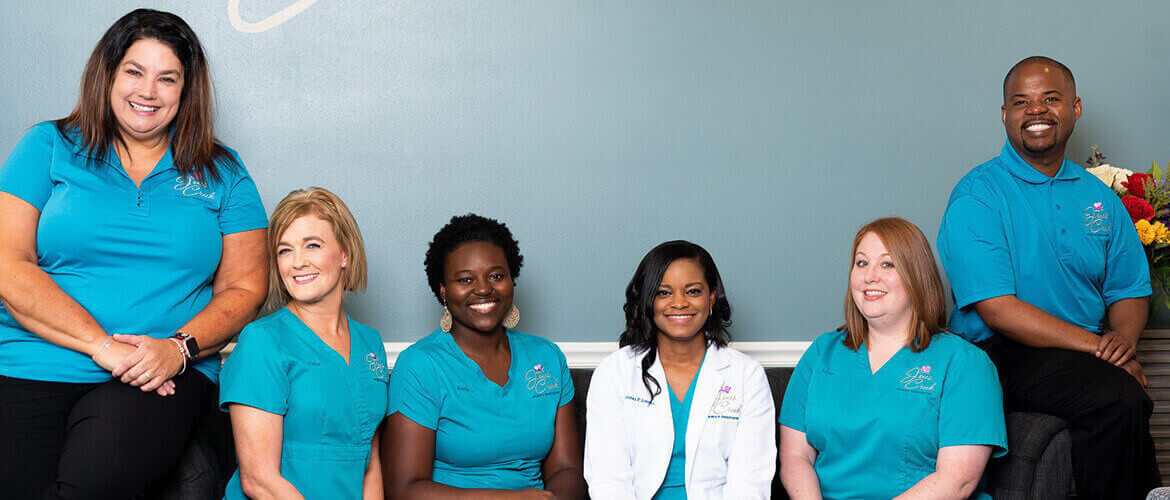 Dental Team
Locations Served
---
Our office is proud to serve our patients in Baton Rouge, but being located in southeast Baton Rouge means that our practice is also easily accessible to patients in Prairieville, Dennis Mills, West River Oaks, Shenandoah, Old Jefferson, and Inniswold. We are just off of I-12 and Highway 61, which makes accessing our office from other locations a breeze! Being a family dental practice, we love that our office is only a five minute drive away from several schools in the area, including Shenandoah Elementary School, Woodlawn Middle School, and St. Michael the Archangel High School, so your child's weekday dental visits can be even quicker and more efficient. If there's anything else we can do to make your appointments more convenient, just let us know!
Modern Technology
---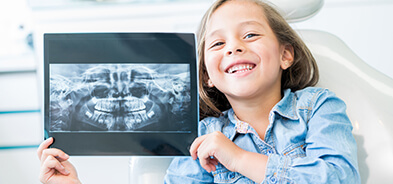 Digital X-rays
Our dental practice uses digital X-rays, which are safer and more comfortable for patients as well as more convenient for our team. Many patients appreciate how digital X-rays use significantly less radiation than film X-rays. With traditional X-rays, we would have to wait for film to be developed, but now we receive digital images almost immediately so you don't have to wait around and we can start planning our treatment sooner. On top of all of that, digital X-rays are environmentally friendly since no chemical processing is required.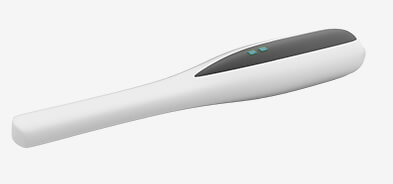 Intraoral Camera
We also have intraoral cameras, which are a great tool for bringing you into your own dental exam. The camera is shaped like a small wand, and we use it to take digital images of your mouth. Instead of you trying to see any issues with a mirror or simply taking our word for it, you can see the problem area magnified on a monitor. We want all of our patients to feel confident in their treatment plan, and the intraoral camera is a great tool for just that.
Special Amenities
---
We respect your time, and we don't want to waste it. That being said, we want the time you do spend with us to be enjoyable. To help you unwind and get comfortable at our office, we have different amenities for you to take advantage of.
While in our reception area, log on with our office-wide WiFi and enjoy complimentary beverages. Your child can have fun with the toys and games in our kids play area. Once you come back for your appointment in one of our private treatment rooms, you can watch TV and snuggle up with pillows and blankets. After your visit is over, we'll offer you a warm scented towel to freshen up with. If there's anything else we can do to help you feel more at home, please let us know. Looking forward to seeing you here at our dentist near you!
Plan Visit