Restorative Dentistry in Baton Rouge, LA
---
Sometimes life can be rough on our teeth and we may need a little extra dental work to restore our oral health. That's where we come in! Our team of skilled dental professionals can help you regain a healthy, beautiful smile once more. From tooth decay to tooth loss, we proudly offer an array of restorative treatments to keep you smiling for a lifetime!
Contact Us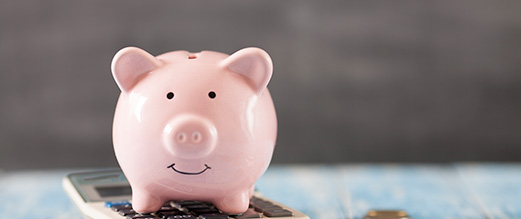 Budget-Friendly Restorative Dentistry

We believe that everyone deserves to live life behind a healthy, fully functioning smile. That's why we do everything in our power to help patients fit restorative dental care into their budget. During your consultation, our knowledgeable team will walk you through your payment options and help you come up with a financial plan that works for you.
View Financial Options
Contact Your Dentist in Baton Rouge

You can complete the form below to get in touch with our Baton Rouge dental office. You are also welcome to call our office directly at 225-960-5533.
Treat Cavities

Tooth-colored fillings are one of the most common ways to treat tooth decay. We use a composite resin material and match it to the color of your tooth so that the filling blends in seamlessly with your other teeth. Once we remove the decay, the filling will go in its place to prevent future infections.

Crown Your Smile

Dental crowns are caps that cover an entire tooth. They are a diverse treatment that can be used for both cosmetic and restorative purposes. From covering chips, cracks, and tooth discoloration to protecting a weak tooth to supporting a tooth with a large filling, crowns can just about do it all!

Bridge the gap

Dental bridges are a custom prosthesis used to replace one or multiple missing teeth in a row. A bridge has dental crowns on each end that attach to existing teeth on either side of the gap for support. Once in place, the natural-looking replacement teeth in the middle of the prosthesis will fill in the space.

Enjoy a Full Smile

Dentures can be used to replace both a full or partial arch of teeth. They have a gum-colored base with artificial (yet realistic-looking) teeth attached. Dentures do more than just give you a complete smile, they also fill out your cheeks and lips and restore your smile's functionality.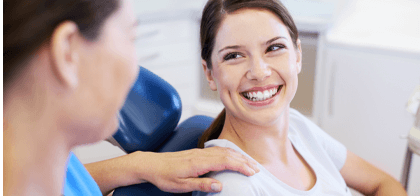 Preserve Your Natural Teeth
Root canal therapy is used to save natural teeth. When a tooth is severely damaged or decayed, root canal treatment may be the only way to restore the tooth back to health. We use a small entry point at the top of the tooth to access damaged pulp and disinfect the inside of the tooth. Once the tooth is cleaned out, we seal it off to prevent future infections.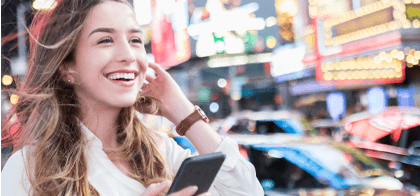 Get a Gentle Extraction
Tooth extractions are only performed after all other treatment options have been exhausted. If an extraction is necessary, we thoroughly numb the area beforehand and use forceps to gently remove the problematic tooth.