Your Go-To
Baton Rouge

Cosmetic Dentist

Looking to add a spark back into your smile? Cosmetic dentistry is a great way to transform your smile's appearance and boost your self-confidence. At Jones Creek Family Dentistry, we proudly offer a full suite of cosmetic dentist services to help you achieve your dream smile. Contact our office to schedule your consultation!

While earning her dental degree at Texas A&M Baylor College of Dentistry in Dallas, TX, Dr. Jones studied tirelessly to perfect her practice and knowledge of cosmetic procedures and treatments. Don't settle for cookie-cutter dentistry. The Jones Creek Family Dentistry way means delivering real results, no matter what your smile goals may be. If you have a wedding or another big event coming up, get runway ready by lifting the color of your teeth a few shades. If crooked teeth are getting in between you and your confidence, say hello to our teeth-straightening options. Broken or chipped teeth? Get your smile back with a crown. We have a little something for everyone.

Contact Us!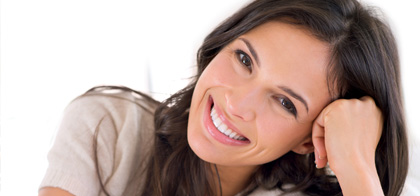 Professional Teeth Whitening
Teeth whitening is one of the easiest ways to turn back the clock on your smile. We provide custom, take-home whitening trays so you can get a brighter smile all while in the comfort of your own home. Instead of reaching for a whitening kit at the grocery store, we recommend that you go the professional route for more effective, safe, and long-lasting results. We'll take impressions of your teeth to create trays that fit snugly to keep the whitening gel in place and evenly distributed. We'll also send you home with a recommended treatment schedule to help you get the most out of your whitening experience!
Learn More About Teeth Whitening!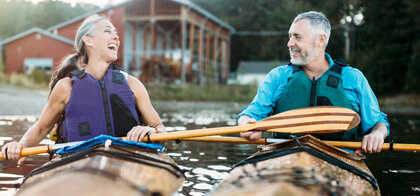 Porcelain Veneers
Veneers are a transformative cosmetic procedure that can dramatically alter the shape, size, color, and length of your teeth. From closing small gaps to hiding chips and cracks, you have the power to design your ideal smile, and we'll make it happen! We bond the thin—yet durable—porcelain shells to the front side of your teeth to give your smile a completely new look. This permanent process will leave you with a picturesque smile that you'll love to show off!
Visit our Veneers Page!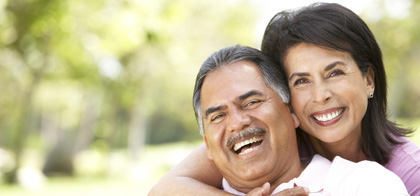 Dental Crowns
When life is tough on your smile, crowns are here to keep your smile both functional and beautiful. There are a variety of reasons you might need a crown, including a toothache, broken or chipped teeth, tooth decay, severe discoloration, and more. Crowns—also known as dental caps—can be made from materials such as ceramic and porcelain and can either fit over your existing tooth or affixed to a dental implant abutment. Live life from behind a full, beautiful smile with crowns!
Learn More About Dental Crowns!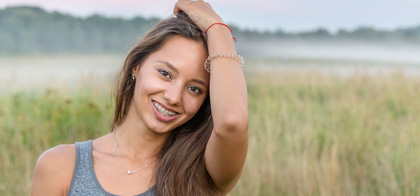 Teeth Straightening
Six Month Smiles®
Want to straighten your teeth without having to spend a year in braces? Now you can! Our office provides accelerated orthodontics to help you get a beautiful, straighter smile by your next dental checkup. Six Month Smiles can give your teeth a straighter appearance by focusing on aligning the teeth that show when you smile. Not only is the treatment fast and efficient, but it also utilizes tooth-colored brackets and wires for a more discreet look.
Learn More About Our Orthodontic Services!
ClearCorrect™
ClearCorrect aligner therapy uses clear, nearly invisible trays to move your teeth into their desired positions. We create a series of custom-fitted trays to straighten your teeth gradually over time. You wear each set for about two weeks at a time and then swap them out for the next ones in the series. In addition to being very subtle, the aligners are also removable so you can eat, brush, and floss like normal.
Book an Appointment
Smile Consultation
---
Dr. Jones, our talented cosmetic dentist in Baton Rouge, is ready to meet you and begin the process of restoring your smile and your confidence. Schedule your cosmetic dentist consultation at Jones Creek Family Dentistry today!
Schedule Your Smile Consultation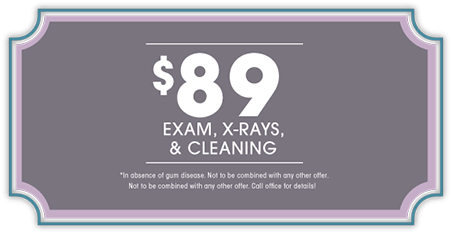 Redeem New Patient Offer
If you're planning your first trip to our office, don't forget that you can take advantage of our new patient offer. It's just our way of saying thanks for choosing us to look after your smile! You can print the offer and take it with you to your appointment, or you can mention it to a team member in person.
Print Coupon