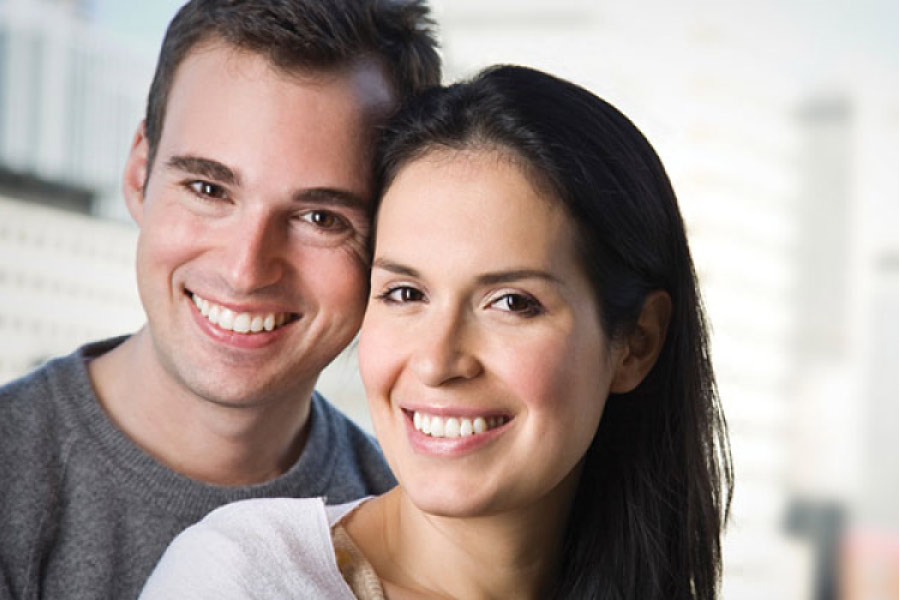 When you're looking to makeover your smile, few cosmetic procedures deliver bang for your buck quite like dental veneers. They can mask stains and discoloration. They can hide minor alignment issues. They can give you a dazzling white smile you'll want to show off. And these are just a few reasons why dental veneers are worth it. Keep reading to learn more!
What Are Dental Veneers?
Dental veneers are wafer-thin porcelain shells that fit over the natural surface of your tooth. Like a protective shield, they cover up any blemishes on your natural tooth while still allowing you to talk, chew, and smile normally. Because veneers deliver prime time results, they're the cosmetic procedure of choice of many celebrities. Whether you're famous or not, dental veneers are worth it because they deliver a smile ready for the red carpet.
Are Dental Veneers Permanent?
To ensure the proper fit, placing dental veneers requires removing a small portion of the natural tooth's enamel. This means that dental veneers are a permanent treatment. Over time, veneers can also provide protective benefits for your pearly whites by shielding the front of your teeth and limiting tooth sensitivity.
How Should I Care for My Veneers?
Dental veneers are long-lasting: with the right care, they can deliver amazing results for 10-12 years. Veneers are also low maintenance. Dr. Jones recommends caring for your veneers in the exact same way you should care for your natural teeth: with a good at-home oral hygiene routine and regular visits to our office.
If you're not in the habit of good oral hygiene, veneers are a great motivation to start. It's not complicated: brush your teeth twice a day for two minutes each time and floss every day. This will keep oral bacteria at bay and reduce your risk for cavities, gum disease, and possible issues with your veneers.
To ask our team any questions or to schedule an appointment, call us today!
Contact Us