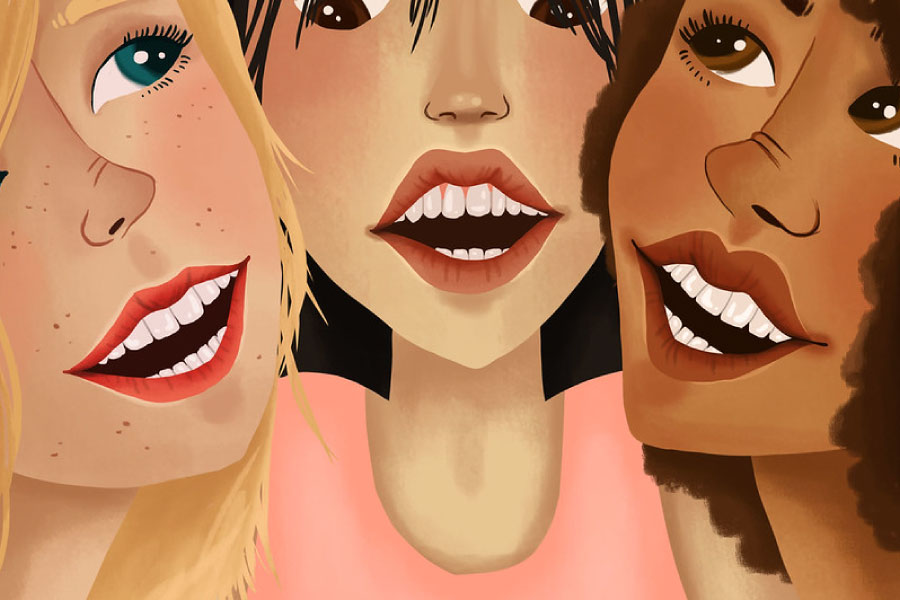 Is your imperfect smile holding you back? A stunning smile can really boost your self-confidence, and veneers might just be your ticket to the smile of your dreams. Keep reading to learn all about veneers, and how they'll transform your smile for life.
Are Veneers Permanent?
Not only are veneers beautiful, but they are a permanent smile upgrade. These long-lasting cosmetic enhancements require a thin layer of enamel to be removed from the tooth before they are applied. Dr. Jones will then permanently bond the veneer to the tooth, perfecting your smile for years and years to come!
Long Lasting Beauty
Since your veneers are permanent, you'll want them to stay looking and feeling good. Luckily, you don't have to worry too much about that! One of the perks of veneers is that they're stain and chip-resistant. As long as you continue to care for your natural teeth by brushing, flossing, and keeping up with regular visits to our office, you'll have a gorgeous smile for life.
A Versatile Solution
Not only are veneers gorgeous and durable, but they're versatile, too! Depending on your own wants and needs, you can get just one veneer, several, or a whole mouth full. Veneers are an adaptable solution that can be used to address a variety of different dental issues, including discoloration, chipped or broken teeth, and total smile transformation. As long as you have a healthy mouth, veneers are probably a great fit for your smile!
Veneers in Baton Rouge, LA
If you're looking for a perfect smile that will last a lifetime, look no further than Jones Creek Family Dentistry. To set up a consultation for veneers, all you have to do is give our office a call, or request a visit on our website. You're just a few clicks away from perfect teeth!
Contact Us