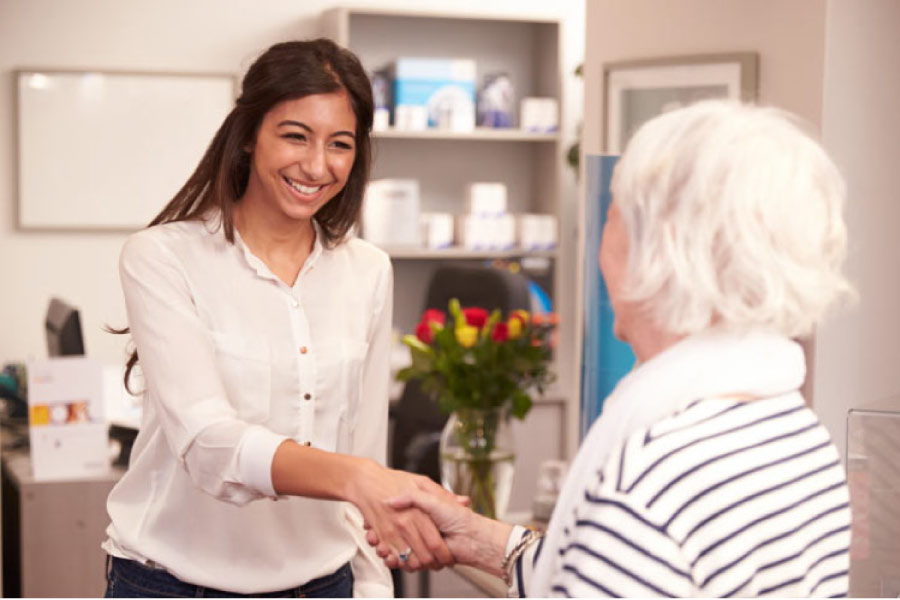 There are a few factors that go into finding the right dentist for you and your family. In this blog post, we'll explain some of the key qualities you should look out for when choosing a dentist in the Baton Rouge area.
1. Family-Friendly Dental Care
If you have a busy family life, the last thing you want is to take your family members to different dental offices just to get their twice annual exams and cleanings. Jones Creek Family Dentistry serves patients of all ages, and our staff is trained in handling the unique needs of younger patients. Our office also boasts family-friendly amenities like a kids play area, TVs in treatment rooms, and comfortable pillows and blankets. We also offer flexible hours throughout the day so you can block family appointments before or after the work day.
2. Emergency Accommodations
When an emergency strikes, you don't want to have to scramble to find a dentist in the area who can accommodate your needs. Jones Creek Family Dentistry is proud to offer emergency dental care! All you have to do is call our office and we'll do everything we can to get you in on that day.
3. Affordability
Not every patient has dental insurance, so it's important to go to a dental office that accepts different types of payments and offers treatment plans that fit every family's unique budget. Jones Creek Family Dentistry accepts dental insurance, CareCredit, and our own in-house financing plan to provide you with flexibility. We also have a new patient offer for those visiting us for the first time!
4. Comprehensive Services
Most people visit the dentist for their biannual cleanings and examinations, but sometimes patients require cosmetic or restorative dental treatments. We offer a full suite of treatment plans at Jones Creek Family Dentistry so you can get all of the care you and your family needs under one roof!
Affordable, Full Service Family Dentistry in Baton Rouge, LA
If you are looking for an affordable, highly rated family dentist in Baton Rouge, visit Jones Creek Family Dentistry! We're always thrilled to welcome new patients at our practice. Give us a call at 225-960-5533 or request an appointment online. We hope to see you soon!
Contact Us