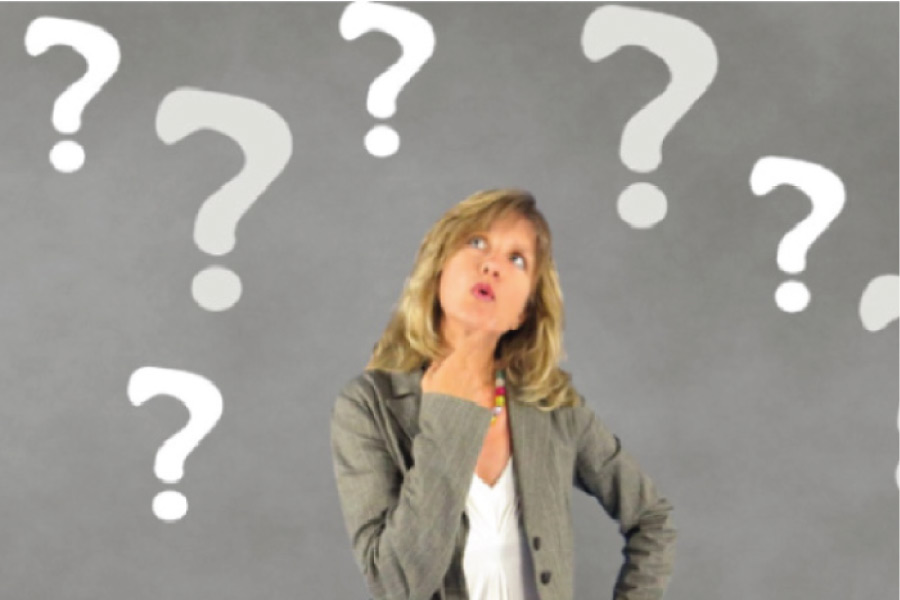 To the untrained eye, it might be difficult to tell whether that dark spot on your tooth is a cavity or a stain. While they may look similar, there's a big difference in what that means and what next steps need to be taken.
Cavity 101
A cavity occurs whenever bacteria builds up and leads to plaque, which eats away at your tooth enamel. As its name suggests, cavities are like little holes in your teeth, which is why they can appear like dark brown, black, or grey spots. If left untreated, a cavity can become worse and the hole becomes bigger, leaving more damage in your enamel and even down to the nerve of your tooth.
Stains 101
Teeth stains can be caused from a variety of things from consuming certain foods like wine and pasta sauce to smoking tobacco. You may be surprised to hear that stains can appear in a myriad of colors, including brown, yellow, blue, and gray. Depending on the cause of the discoloration, it's possible to remove dental stains with proper oral hygiene and a professional dental cleaning.
Consult a Dentist
The best way to figure out whether you have a cavity or a stain is to schedule some time at the dentist's office. The dental team will have a look and be able to give you a definitive verdict on the condition of your tooth.
If the issue turns out to be a cavity, they can discuss treatment options with you whether that be fluoride treatment, a tooth-colored filling, or something else depending on the severity of the decay. If the issue is a stain, they can clean and polish the tooth to try and remove the discoloration, or provide teeth whitening treatment.
Optimal Dental Health at Jones Creek Family Dentistry
Jones Creek Family Dentistry is here for all your smile needs, whatever they might be! Call or email our practice in Baton Rouge to set up your next consultation. We look forward to helping you achieve optimal dental health and a brilliant, beautiful smile.
Contact Us