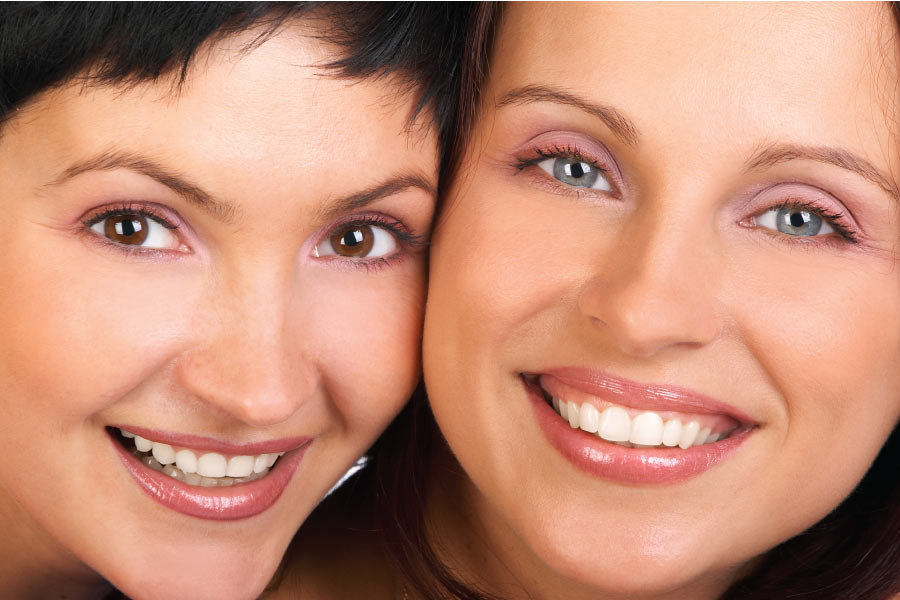 Veneers are a popular cosmetic dentistry option for improving the appearance of your teeth. They are thin shells of porcelain or composite resin that are custom-made to fit over the front surface of your teeth, masking imperfections and creating a beautiful, natural-looking smile.
The cost of veneers can vary depending on several factors, like:
Type of Veneers
There are different types of veneers available, such as porcelain veneers and composite resin veneers. Porcelain veneers are often more expensive than composite resin veneers because they are custom fabricated in a dental laboratory and known for their durability and natural appearance.
Number of Veneers
The cost will also depend on how many teeth you want to treat with veneers. Some patients may choose to have veneers placed on just a few teeth to address specific cosmetic concerns, while others opt for a full set of veneers for a complete smile makeover!
Dentist's Experience
While many dentists have training, their lifetime experience and expertise of performing the veneers procedure can impact the cost. Dentists with more experience and a reputation for delivering exceptional results may charge higher fees for their services.
Additional Costs
It's important to consider any additional costs that may be associated with the veneers, such as consultations and diagnostic imaging, and that your smile is in good oral health before treatment. While the upfront costs may seem significant, veneers are a long-term investment in your smile's appearance and your overall self-confidence!
Dental Veneers in Baton Rouge, LA
Are you thinking about dental veneers? Reach out to our reputable cosmetic dentist in Baton Rouge, LA! At Jones Creek Family Dentistry, Dr. Jones and our team can assess your specific needs, provide a customized treatment plan, and give you a more accurate estimate of the cost based on your unique circumstances.
Contact us to schedule your visit today!
Contact Us