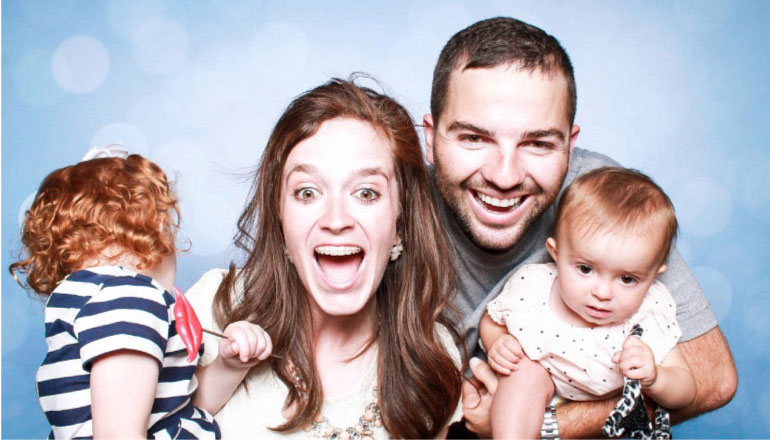 Jones Creek Family Dentistry is a modern, caring dental office where ALL members of the family are welcome and treated with expertise and compassion. Here are five benefits of using a family dentist to watch over your family's dental care.
1. Convenience
Families are busy and the bigger your family is, the busier you probably are. When you use a family dentist, you can schedule your appointments together and you only need to contact one office. While one family member is being treated, the others can enjoy our amenities. We offer services and treatments for the entire family.
2. Familiarity
When everyone sees the same dentist, it is easier to develop a trusting relationship with the dentist. Dr. Jones and her staff offer personalized care for each member of the family. Regular visits to the same office develop familiarity and friendships which can reduce anxiety among family members who might worry about their dental visits. When Dr. Jones is more familiar with your family, she's also in a better position to detect potential oral health issues in the early stages.
3. Example
When the family goes to the dentist together, you show your children that good oral health habits are important to you. Your good example will be as important as your reminders to brush and floss their teeth. If going to the dentist is a family affair, possibly followed by a fun outing, then good feelings become attached to dental visits.
4. Variety of Services
At Jones Creek Family Dentistry, we offer services for the entire family. We offer all kinds of preventive services and treatments such as regular exams, professional cleanings, oral cancer screening, sealants and fluoride treatments, in addition to custom mouthguards. Add to that our full array of restorative services which include tooth fillings, tooth extractions, root canal therapy, dental crowns, bridges and dentures. And if that wasn't enough to take care of the whole family, we can also help with cosmetic enhancements like teeth whitening, veneers and short-term orthodontics. We are also here for your dental emergencies.
5. Dental Records
Last but not least, consider the benefits of having all of your family's dental records in one place. It removes the hassle of moving kids' records from office to office as they age out of pediatric care. It also helps the office track any hereditary issues that might be a concern. And it certainly makes it easier to keep track of your dental insurance details. We want to make your family's dental care as affordable as possible.
Family Care in Baton Rouge, LA
We want to be your family dentist! Contact us today to schedule an appointment for your entire family.
Contact Us