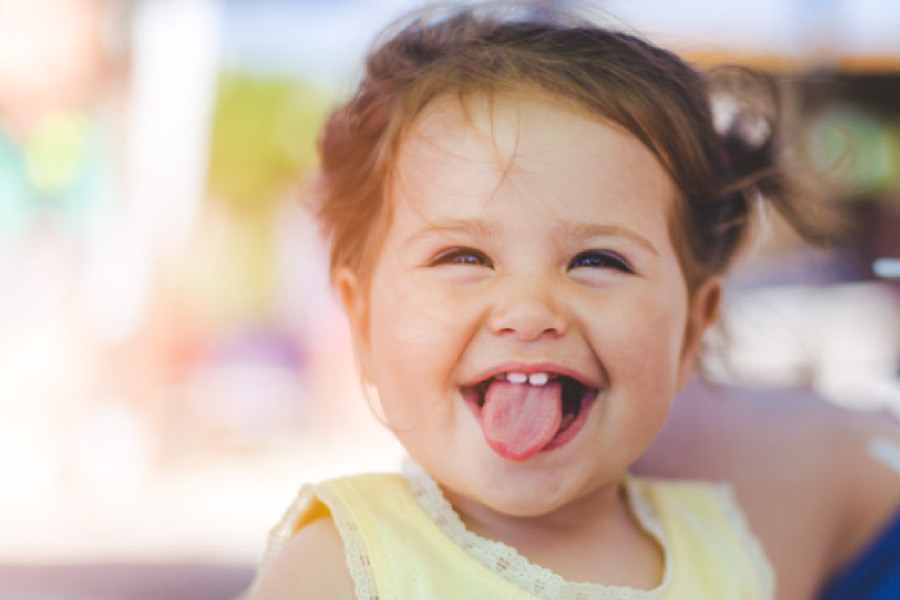 There are a lot of significant milestones for a baby. Their first words or first steps are often joyous occasions. Their first dental check-up can also be a fun experience for them, especially when choosing a kid-friendly dental office.
When Should I Take My Child to the Dentist for Their First Check-Up?
Your child's first dental check-up usually occurs after their first tooth has emerged or on their first birthday. Infants can start growing teeth as soon as six months, and it's essential to take care of baby teeth. Even though their teeth are temporary, they are still subject to tooth decay. Keeping baby teeth clean and healthy will prevent dental issues from developing.
Children, just like adults, should get a dental exam and cleaning every six months.
What Should I Expect?
The first check-up is usually about checking the development of your child's teeth. Our dental team will examine and clean your child's teeth. We'll also discuss at-home care instruction and any concerns you may have about oral development.
How Do I Prepare for the First Check-Up?
Consider scheduling your first check-up at a time when your child is fresh and alert. Many young children are more alert in the morning. You'll want to avoid scheduling appointments when your child is usually hungry or needs a nap.
You may also want to consider scheduling a meet-and-greet before the first check-up. It will help your child become familiar with our office and team and ease any worries.
Are You Looking for a Kid's Dentist?
Your child's first dental appointment is a big deal. They need to have a great experience so that they won't be afraid of the dentist in the future. At Jones Creek Family Dentistry, we care about the whole family being able to visit us. We take pride in providing a family-friendly environment. Please call us to schedule an appointment. We look forward to your appointment!
Contact Us