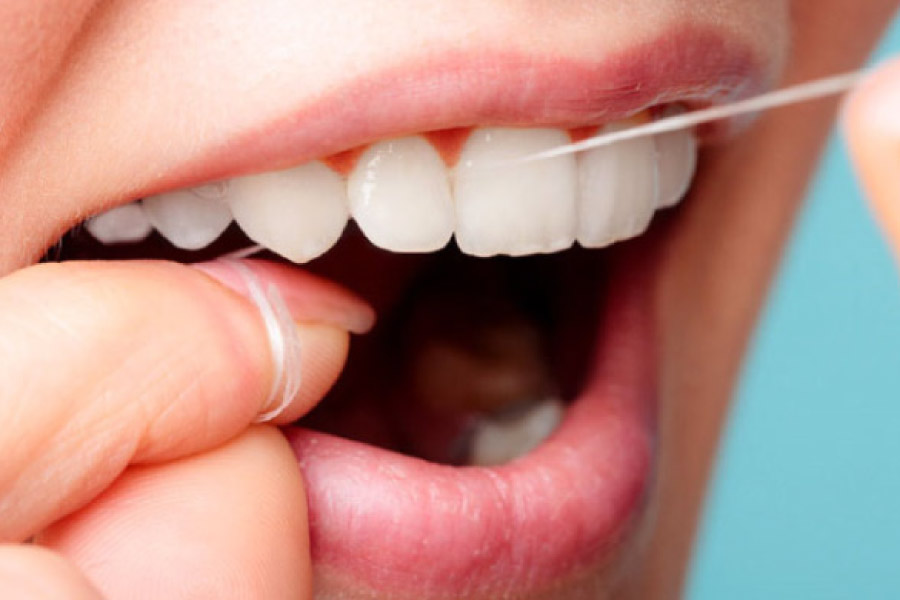 In-office bleaching or at-home custom tray whitening can result in a healthy, gleaming first impression. The results are no secret why teeth whitening is so popular! But keeping your teeth newly shiny requires some maintenance. If you're wondering how to maintain white teeth after whitening, here are three tips to get the most out of your treatment.
1. Properly Brush & Floss
Brushing and flossing are the best ways to maintain a healthy smile. Good oral hygiene will always be important. If tooth stains are already present, brushing won't make a dramatic difference, but it can prevent new stains from settling and be used as maintenance after the teeth whitening treatment.
2. Avoid Certain Food & Drinks
Did you know teeth have pores? These pores cause food and drinks with darker pigments to dull and discolor the appearance of teeth. Teeth whitening treatment works to remove these stains, leaving the pores dilated for hours after the treatment. Common culprits that can cause more staining include coffee, red wine, berries, and other concentrated or acidic foods that sit on your teeth after consumption.
While you can still enjoy these foods and drinks, try rinsing with water after or using a straw when drinking!
3. Schedule Regular Dental Visits
A bright, healthy smile doesn't just end with a whitening treatment. It also means visiting our dental office for routine cleanings and necessary touch-ups. Cleanings help prevent gum disease and maintain your oral health, and they can also result in a whiter smile as plaque is removed. We can also offer a whitening touch-up if your smile starts to dull!
Professional Teeth Whitening in Baton Rouge, LA
These three tips can help you continue to smile without worry. If your teeth are dull or you're ready to transform your smile, one of our cosmetic dentistry treatments may be right for you. Contact our office today to schedule a consultation!
Contact Us