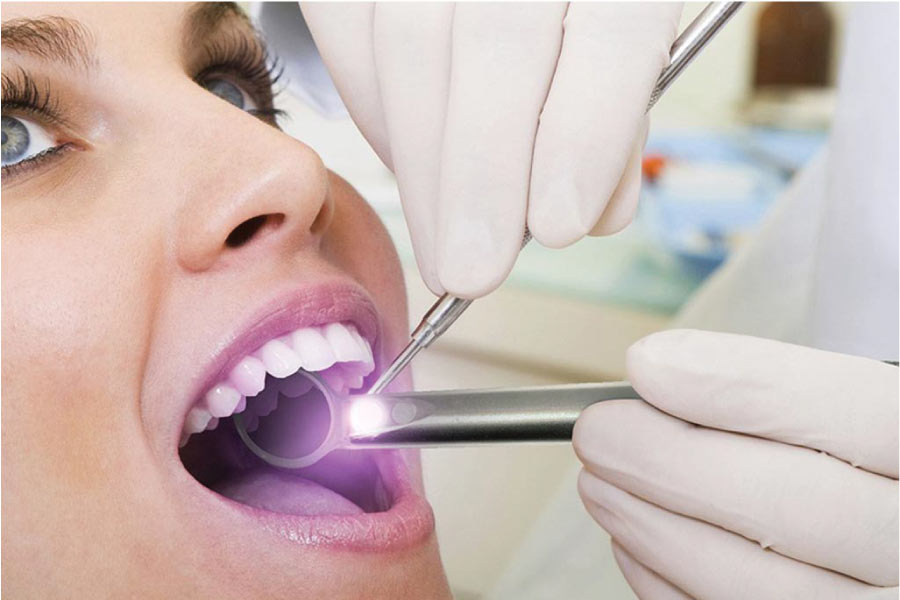 Cancer can affect any part of your body, including your mouth. Thankfully, oral cancer is highly curable if it's caught and treated early. What should you know about oral cancer and how it affects your health?
What Are the Symptoms of Oral Cancer?
If you have oral cancer, several symptoms can affect your health. Watch for signs like:
A sore on your lip or mouth that won't heal
Growths or lumps inside your mouth
A white or red patch of skin inside your mouth
Pain in your mouth, including when you swallow
Pain in your ear
Unexplained numbness or tenderness in your mouth or face
Difficulty swallowing
You may experience these symptoms for reasons not related to cancer, but we want to know for sure! If oral cancer isn't treated, it can spread to the lymph nodes in your neck, your lungs, your bones, and your brain.
Who Is at Risk for Oral Cancer?
Several factors increase your risk for oral cancer, including:
Heavy sun exposure on your face, especially your lips
Heavy alcohol use
Tobacco use (including smoking and chewing tobacco)
A weakened immune system
A diagnosis of HPV
If you're at a higher risk for oral cancer, it's essential to keep up with routine oral cancer screenings. You can lower your risk by drinking and smoking less (or quitting completely) and protecting your skin with sunscreen. For your lips, use lip balm with at least SPF 30.
Oral Cancer Screenings at Jones Creek Family Dentistry in Baton Rouge, LA
Dr. Jones will perform an oral cancer screening during your dental exams. We'll check your gums, the inside of your cheeks, your tongue, and the roof of your mouth. If you have a family history of oral cancer, please let us know so we can monitor your oral health more closely. Have questions or want to schedule an appointment? Please contact us today!
Contact Us