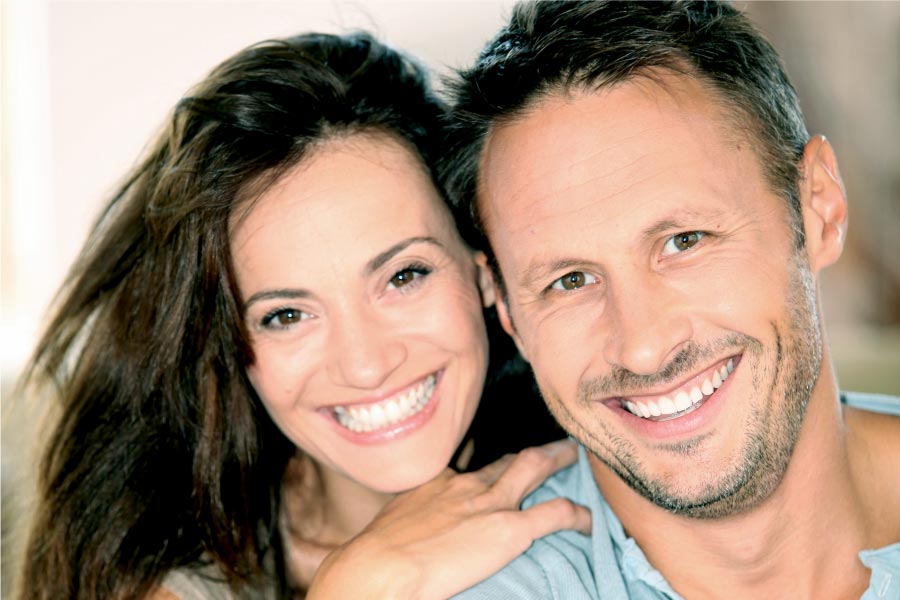 Some of us were born with a perfect smile, but for the rest of us, porcelain veneers are a cosmetic procedure that can help improve the appearance of our smiles instantly. Below, we'll walk through what porcelain veneers can correct and what the procedure looks like at Jones Creek Family Dentistry.
What Can Veneers Correct?
Porcelain veneers make it possible to not only enhance the look of your smile, but also to change the size and length of your teeth for an even, sparkling look. Veneers can correct issues such as:
Cracks and chips
Gaps between teeth
Uneven teeth
Discolored teeth
Slightly crooked teeth
As the name implies, porcelain veneers are made of thin sheets of tooth-colored porcelain that are custom designed to match the look of your smile.
Porcelain Veneer Procedure
The veneer procedure takes place over the course of a couple of appointments. During your initial appointment, we'll uncover what you're looking to improve with your smile to determine if porcelain veneers are the right choice for you. If they are, we'll take impressions of your teeth to create the perfect set of veneers for your smile.
Once your veneers are ready, we'll prepare your teeth by filing off some of the enamel from your existing teeth in order to properly place your veneers over your teeth. Because of this, veneers are considered a permanent procedure and your veneers will act as the replacement enamel of your natural teeth. Next, we'll bond your veneers to your teeth and check for any alignment or bite issues.
You can care for veneers just as you would your natural teeth; you must brush and floss diligently twice a day to keep them bacteria and stain free, and also visit your dentist twice a year to ensure your oral health is in good shape. If well taken care of, veneers can last 10-20 years!
Affordable Porcelain Veneers in Baton Rouge, LA
If you are looking to improve the appearance of your smile, porcelain veneers might be the right choice for you! Contact us or request an appointment online to get started!
Contact Us