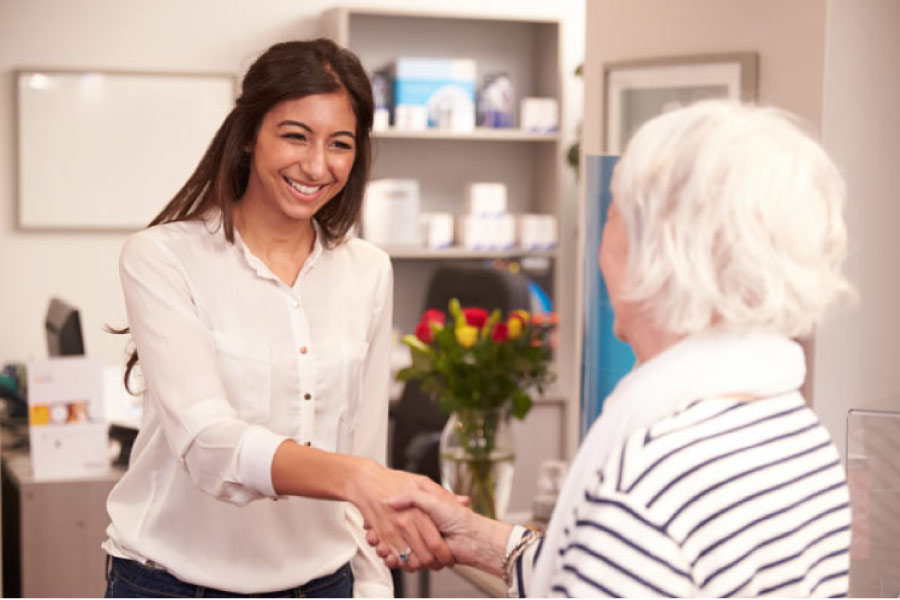 Just because a person advertises as a dentist in Baton Rouge, Louisiana, doesn't mean he or she is the dentist for you. Not all dentists are the same in terms of their experience, skill, and compassion. At Jones Creek Family Dentistry, serving Baton Rouge, LA and the nearby region, we advise those who are looking for a dentist to do their research before making a decision.
Ask Family & Friends
Your friends and family are people you trust. Whether they've been in the area longer than you or not, they may have recommendations about the practitioners they use.
Perform a Web Search
Whether your friends or family had any recommendations or not, you should perform a web search for dentists in your area. Once you have the list, you want to visit each website of the practitioners and perform a comparison.
Compare Based on Services
When you're looking at the dentists' web pages, you want to find dentists that can offer you a majority of the
services you need
. For instance, if you want a dentist that can care for you and your children, you want to find one that offers family dentistry.
Additionally, if you or your significant other would like to correct the appearance of your smiles in addition to routine exams, preventative measures, and general dentistry procedures, you also want to look for dentists who offer services like veneers and teeth whitening.
If you know you have teeth that may need to be replaced in the near future, you may want to look into dentures or implants in the future. Therefore, you'll want a dentist who also offers these services.
Compare Based on Experience & Education
As you compare dentists, you want to look into their education and experience as well. Not all dentists have the exact same level of education. In addition, you may not want a dentist that just completed dental school.
Compare Based on Philosophy
Experience, education, and the services a dentist offers are only part of what you want to consider. You also want a dentist who'll treat you like a person and not just another patient. You want a dentist who has compassion and will address all the concerns you have.
Read Reviews
Finally, you want to read reviews on practitioner comparison sites to see what actual patients had to say about the practitioner.
All of these tips can help you find a practitioner that'll meet your needs. The next step is scheduling a consultation with your last choice, or choices, to see if you connect with the dentist.
Schedule a consultation with Jones Creek Family Dentistry, serving Baton Rouge, LA and the general vicinity, by calling us today at 225-960-5533.