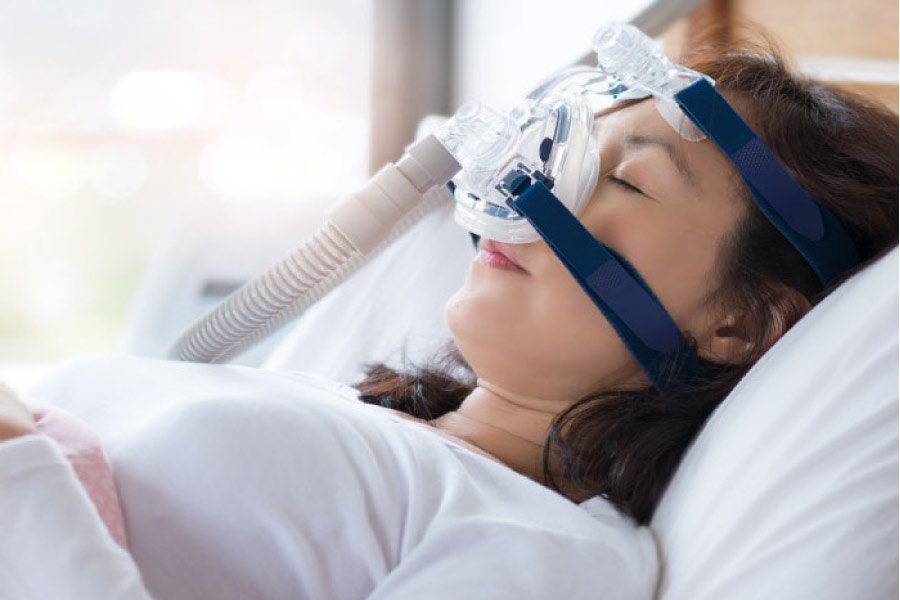 Root canals have a bad reputation, but thanks to modern dentistry, they aren't that scary! If you haven't had one before, you probably still have some concerns. What should you expect before, during, and after root canal therapy? Here's what the process looks like:
Before Treatment
Root canal therapy treats a tooth infection, which can occur for a few reasons, including bad decay. Signs of infection include tooth pain, sensitivity, tender gums, and swelling. If you're experiencing these symptoms, it's time to visit Jones Creek Family Dentistry. Some people may not show symptoms! This is why regular checkups are so important. Only a professional like Dr. Jones can determine if you need a root canal.
During Treatment
After examining your tooth and taking X-rays if necessary, we'll numb the affected area. From this point on, you will feel pressure, but no pain. Sedation dentistry is also an option. During the root canal therapy, we'll make a small opening in the top of the tooth. We'll then clean out the infected tissue and seal the opening, so bacteria can't get back inside. To strengthen the tooth, we'll add a restoration like a filling or a crown.
After Treatment
We will give you after-care instructions following your root canal. You should take it easy for a few days. Rest allows your body to heal faster. You will likely experience some mild discomfort in the treated area. If you start feeling pain or the swelling doesn't go down, come back in to see us. We're available to answer any questions you have about recovery.
Root Canal Therapy at Jones Creek Family Dentistry
Root canal therapy provides relief from pain and restores a tooth's function! Dr. Jones and the dental team perform root canals regularly. If you have any questions about this procedure or are concerned you might have an infection, please contact us!
Contact Us